JESIC Technology Ltd.
RFID Solution Provider
i

-Lock RFID Cabinet
i-Lock Brochure
Introdution
Convenient and high-security cabinets are essentials in leisure and fitness clubs. However, traditional cabinets suffer from problems like key losing and low security. By deploying the most modern RFID (Radio Frequency Identification) technology, JESIC's i-Lock Cabinet provides an ideal locking solution and it is compatible with the existing card systems for facilities access in leisure and fitness clubs. In addition, this cabinet can be deployed to provide intelligent temporary storage in some large-scale envents.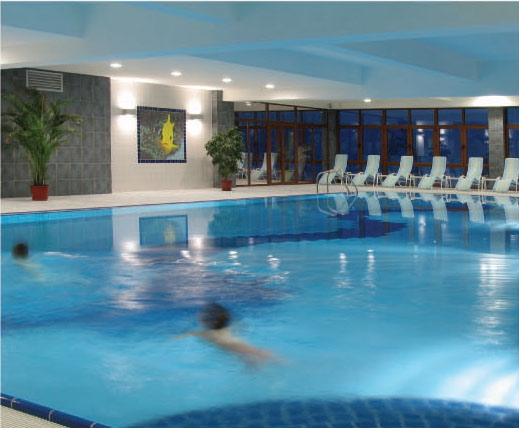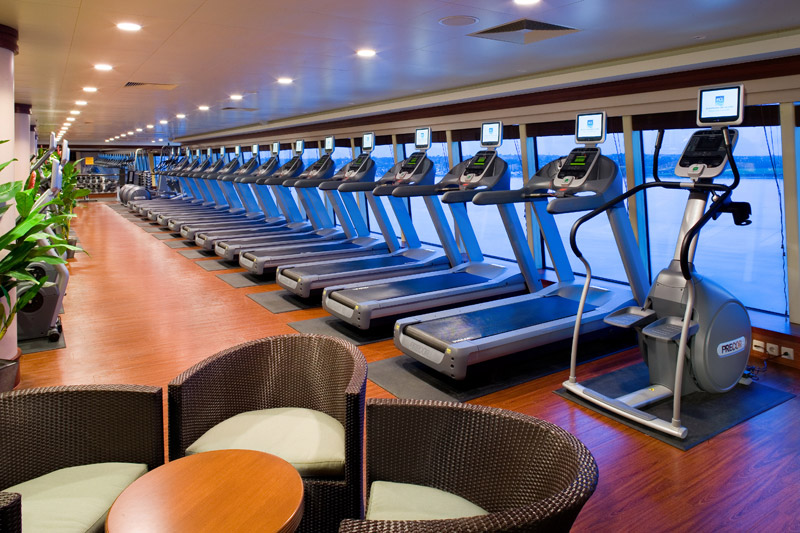 Features
- The rear shell and dead bolt are made of stainless steel and the front shell is made of plactic
- RFID key form factors: Badges, wristbands, Keyknob more see RFID Tags
- Three management levels (Master/Management/Guest card) are implemented
- Maximum 5 guest cards can be assigned
- Warning alarm is activated when the locker was opened abnormally
- Support several RFID standards: EM4100 & ISO15693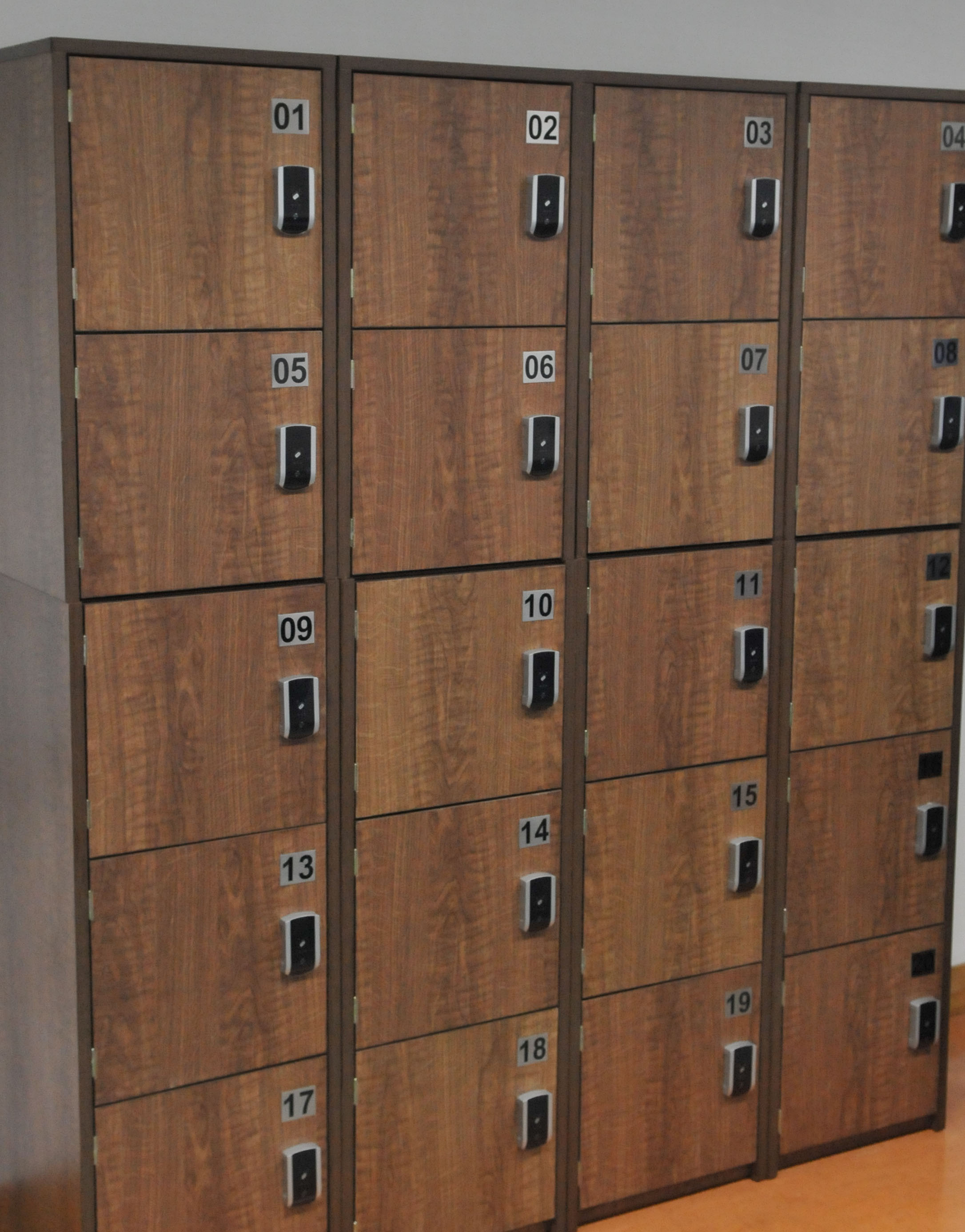 Benefits
- Easy to install and use
- Compatible with the existing card systems
- Fast management for handling large number of users at the same time
- In case of lost or stolen keys, guest card can be reset and deactivated with management card